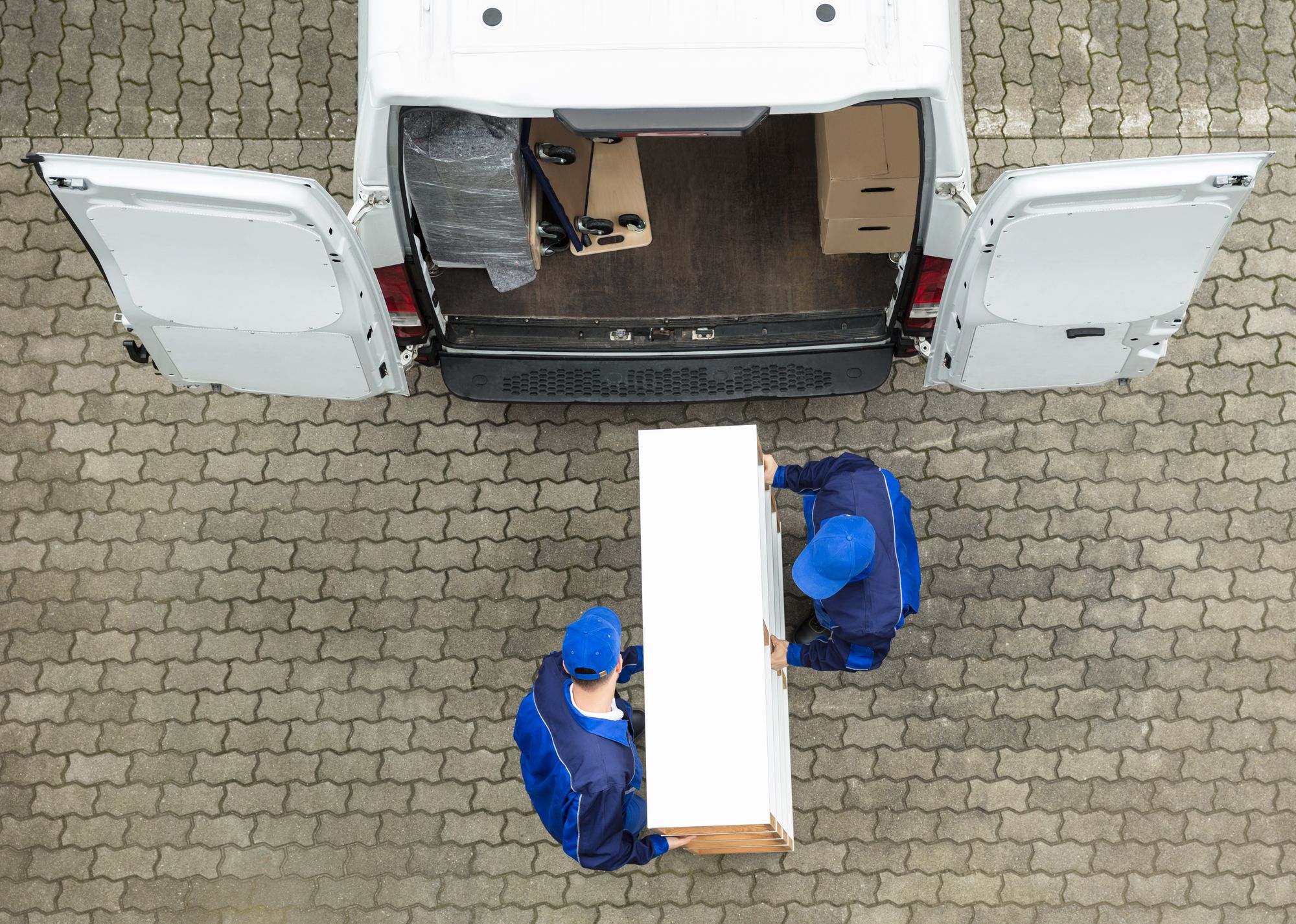 ---
Our highly experienced installers will minimize your company's exposure to lost revenue by reducing the distraction to your core business and curtailing downtime.
Our exceptional white glove delivery and installation service have built a massive and positive reputation in the office furniture industry. In fact, we started as a delivery and installation company, so we have it down to a science! Our insured professional furniture movers and installers are known for their quality work and outstanding customer service.
We pride ourselves in going over and above when it comes to furniture delivery and installation. Our in-house team of experienced installers not only provide quality delivery and installation services, but they will also listen to your needs and create a plan that will exceed your expectations. To ensure top customer satisfaction, we assign Team Leads to every office furniture and systems installation, who expertly oversee the entire process from initiation to completion.
We serve a variety of clients in Vancouver, B.C., and will travel nationwide and around the globe to oversee all logistics planning, all the way through a world-class completion. With years of experience working with top office furniture brands like Herman Miller, Steel Case, Haworth, Evolve, HON, Global, Friant, AIS, Lacasse and more, we became the #1 choice to meet the needs of businesses, corporates, hotels, commercial and government organizations of all sizes. As a result, we've built the expertise to have a slender and precise white glove delivery and installation model to facilitate any project ranging from extremely simple to ambitious and demanding.
What can we provide with our white glove Delivery and Installation service?
Single Point of Contact
Free Estimate & Planning
On-Site Team Lead
Floor-Plan & Design
Furniture Delivery & Installation
Modular Furniture Build-Out
Wall Mounting & Fixtures Installation
Files & Records Moving
Computer, Electronics & Equipment Reconnect
Unpacking, Removal/Disposal of Packing Materials
100% Clean Job Site & Furniture
Asset Management
Storage & Warehousing
Donations/Charitable Contributions
Recycling
If you're looking for high-quality furniture delivery and installation, we have you covered! Whether we're working with distant organizations on internal installation projects, or with office furniture manufacturers like Herman Miller and Steel-case on local reconfigurations and relocations, we serve our clients with the same values. We ensure your furniture arrives on time safely, installed, and placed in the perfect spot delicately.
Let us take care of the details, so your teams can focus on taking care of business. Call or Contact Us today!