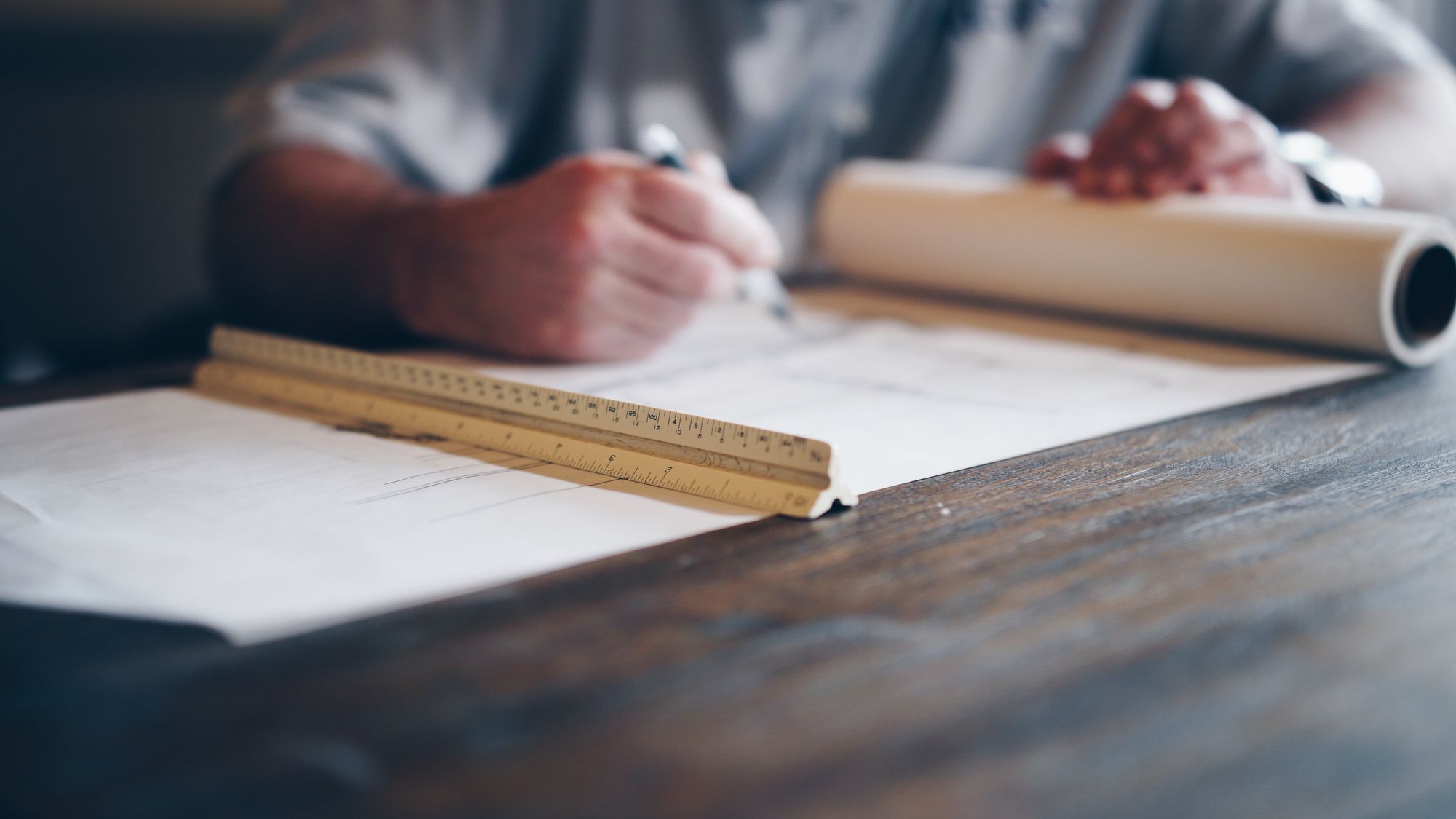 ---
We work with you to best understand your business and develop custom office furniture systems and workplace designs that support your workflow and maximize your company's productivity.
We provide premium office and commercial space planning and interior design services. It isn't just office furniture, and it's not only chairs. It's about design, people, and technology. Let our experienced team bring your vision to reality and build a healthy workspace that reflects the overall culture and values of your business.
We engage our clients early in the design process and work closely with leadership staff to understand workflow and privacy requirements. We can create an office environment that will enhance employee's productivity, support collaboration, leverage technology, and drive the organization's goals, values, and unique culture.
Our free client consultations and 2D/3D drawings allow you and your design team to visualizations the products in your new space. In contrast, our interior design services can guide you with furniture finish/color selection, flooring, and paint to best suit your brand and enhance your workplace atmosphere. Our expert space planners and designers will work with you on the small details and add the finishing touches to create the best welcoming, productive, and inspiring solutions for your space, keeping in mind the function, aesthetics, and budget.
What we offer with our Space Planning and Design services?
Free Space Planning
Interior Design
2D/3D Drawings
Furniture & Design Consultation
Existing Inventory Assessment
Furniture Selection & Specification
Preliminary Budget Development
Do you want to freshen up your office? Are you beginning to design a new space? Need to make the best use of your floor area? Or you just want to ensure the desk you are interested in fits your office?
Call or Contact Us today to schedule a consultation and create a workplace you're proud of!