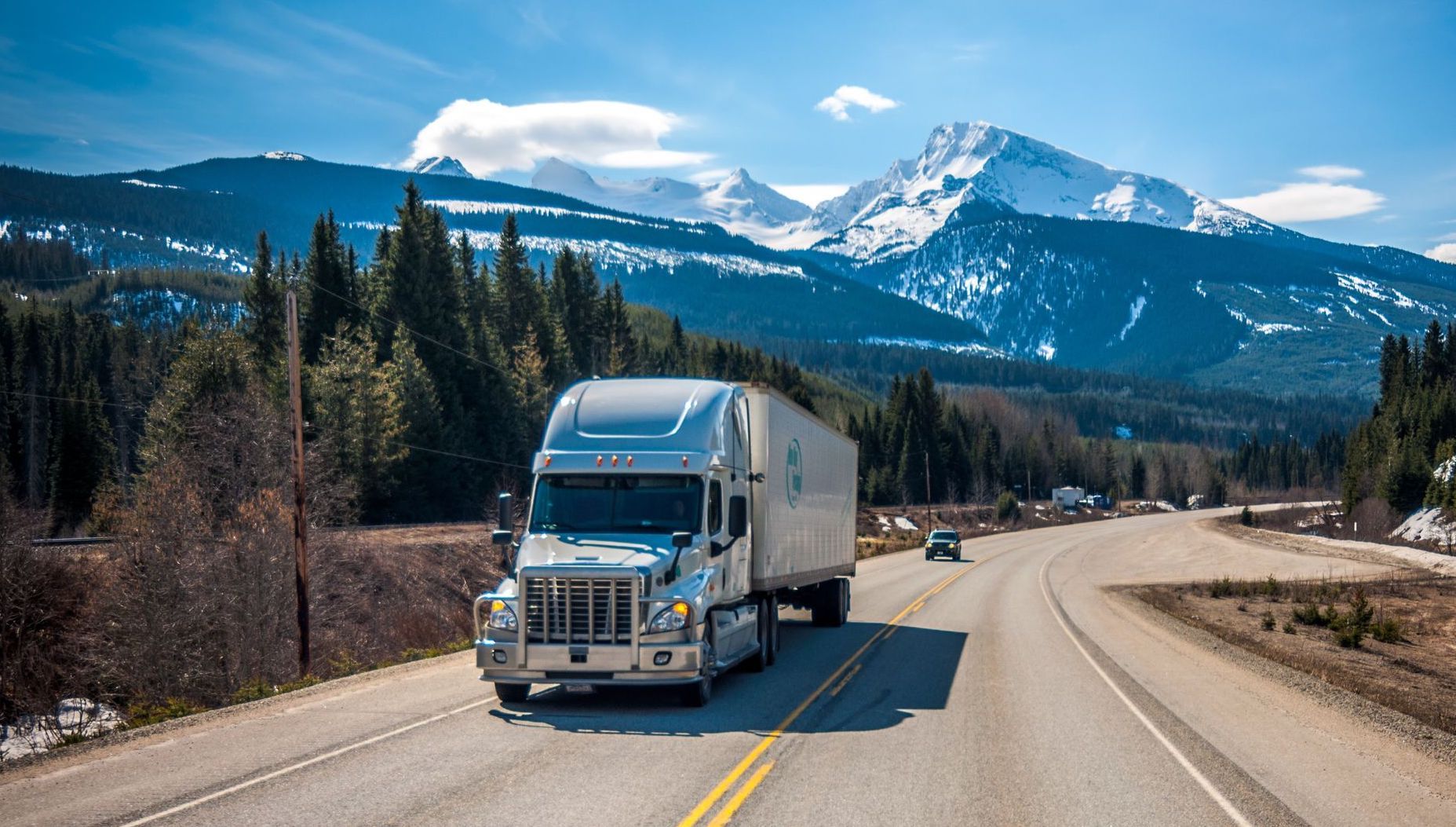 ---
Whether moving within your current building, across town, the country, or the globe, we have the move-management expertise to get you there completely settled and back to business.
Our office moving experts will not only plan and budget your relocation but completely unpack, organize your new space, reconnect your technology systems, and reconfigure your office furniture. Our trained and insured movers are here to ensure a smooth implementation by handling the heavy lifting and logistics, so you can concentrate on your business and getting back to work smoothly and quickly. Office moving and relocation can be an exciting and necessary step in business growth!
We assign Team Leads to every office or commercial move and relocation service to identify an efficient path for all decisions and prepare a moving schedule. The Team Lead will oversee the tagging of furniture and equipment, coordinate all efforts of all affected vendors during the physical transport and, as required, provide on-site supervision of all vendors and tenants during the relocation process.
Moving or relocating doesn't have to be a show-stopper. We designate the right people and handle a wide range of tasks to enable smooth and seamless transport when businesses relocate. Locally, nationwide or globally, our dedicated office moving experts, specializing in a wide range of commercial, public, and government sector projects, know how to get the job done, done well, and done fast.
There's no need to search for a moving company; we can help you get there! Call or Contact Us today!